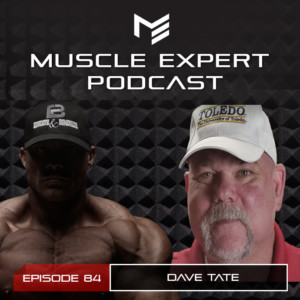 Dave Tate, one of the top powerlifting coaches in the world and founder of Elite FTS, sits down with Ben to discuss a variety of topics. Discussed are the lessons learned from fitness and how they translate to running a business, raising kids to become the greatest version of themselves and the mentality of being world class.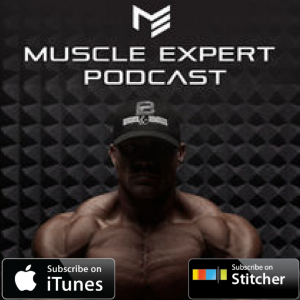 Subscribe to iTunes, TuneIn, or Stitcher Radio!
Love the podcast? Leave a review on iTunes!
Who would you like Ben to interview? Tell us here
Time Stamps:
1:15- What lessons from fitness translate to running a business? And how to keep your ego from interfering with your business.
5:00- Dave's advice on running a business and managing people. Saving your "Emotional Bandwidth" for what's important.
8:10- Why did Dave pursue strength sports and what drove him to be successful.
9:05- Accountability and responsibility. How to raise a generation of kids with integrity.
11:50- The correlation between raising kids and developing employees. How to rely on other people to keep your business functioning.
15:22- Dave's advice on how to become a world class strength athlete.
Connect with Dan:
Connect with Ben:
This podcast is brought to you by Prime Fitness USA, bringing you the most innovative strength training equipment using their patented SmartStrength technology.
This podcast is brought to you by ATP Lab! For cutting-edge supplementation with a purpose, check out ATP Labs.
This podcast is made possible by Gasp! Top notch quality training wear, Muscle Expert approved training gear!
Get 10% off when you use the discount code BEN10 at checkout at Gasp Online Today!