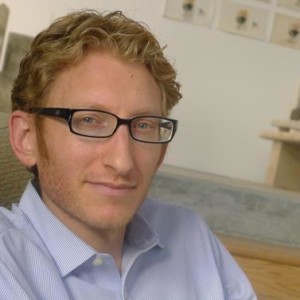 Dr. Scott Sherr is one of the world's leading doctors when it comes to Hyperbaric Oxygen Therapy. On this episode of the Muscle Expert Podcast Ben and Dr. Sherr dive into the benefits and limitations of hyperbaric treatments as well as the expected results. Tune in to learn how you can upgrade your detox pathways, angiogenesis and neurogenesis, performance and epigenetic expression with oxygen and pressure therapy.
This episode is brought to you by ATP Labs. Use code Ben10 to get 10% off your supplement order and sign up for ATP's newsletter to get free shipping!
Highlights
The benefits of hyperbaric oxygen therapy- new blood vessel growth, neurogenesis, detoxing, healing and more.
Using hyperbaric therapy to treat acute conditions such as heart attacks, strokes and concussions.
Upgrading your VO2 Max with HBOT
How you can reverse your brain age through hyperbaric therapy.
Changing genetic expression with hyperbaric therapy.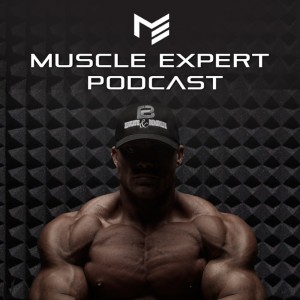 Timestamps:
1:00- Dr. Sherr's unique beginnings and how it lead to his hyperbaric specialty.
2:00- What hyperbaric therapy is and how it accelerates healing and other health benefits.
4:20- Using a hyperbaric protocol. The increased benefits of multiple hyperbaric sessions.
5:50- Treating strokes, heart attacks, and brain injuries with hyperbaric therapy.
7:40- The types of hyperbaric chambers and how they differ. Which ones should you look for when starting hyperbaric therapy?
9:00- The expected benefits of HBOT. Neurogenesis, blood cell formation and
11:00- Increased VO2 max from HBOT.
12:30- How the hyperbaric treatments mimic the environment at the Dead Sea.
15:30- Detoxing your brain with HBOT.
18:00- Supporting neurogenesis through oxygen therapy.
20:15- The difference between hard and soft chambers. What added benefits can you possibly get by going deeper?
22:15- Your stem cells and hyperbaric therapy. How stressing your body will increase stem cells and healing. Can the oxidative stress be too much of a stressor?
25:45- Reversing your brain age through oxygen therapy.
27:15- Is deeper always better? At what pressures do you see diminishing or negative returns?
31:15- The implications for bone growth from treatments. Why isn't everyone doing hyperbaric therapy? Restrictions you should be aware of prior to treatment.
37:30- Who is the greatest candidate for HBOT? Should it be your first choice of treatment?
41:45- Changing your epigenetics with hyperbarics.
Connect with Dr. Sherr:
Connect with Ben:
This podcast is brought to you by Prime Fitness USA, bringing you the most innovative strength training equipment using their patented SmartStrength technology.
This podcast is brought to you by ATP Lab! For cutting-edge supplementation with a purpose, check out ATP Labs.
This podcast is made possible by Gasp! Top notch quality training wear, Muscle Expert approved training gear!
Get 10% off when you use the discount code BEN10 at checkout at Gasp Online Today!