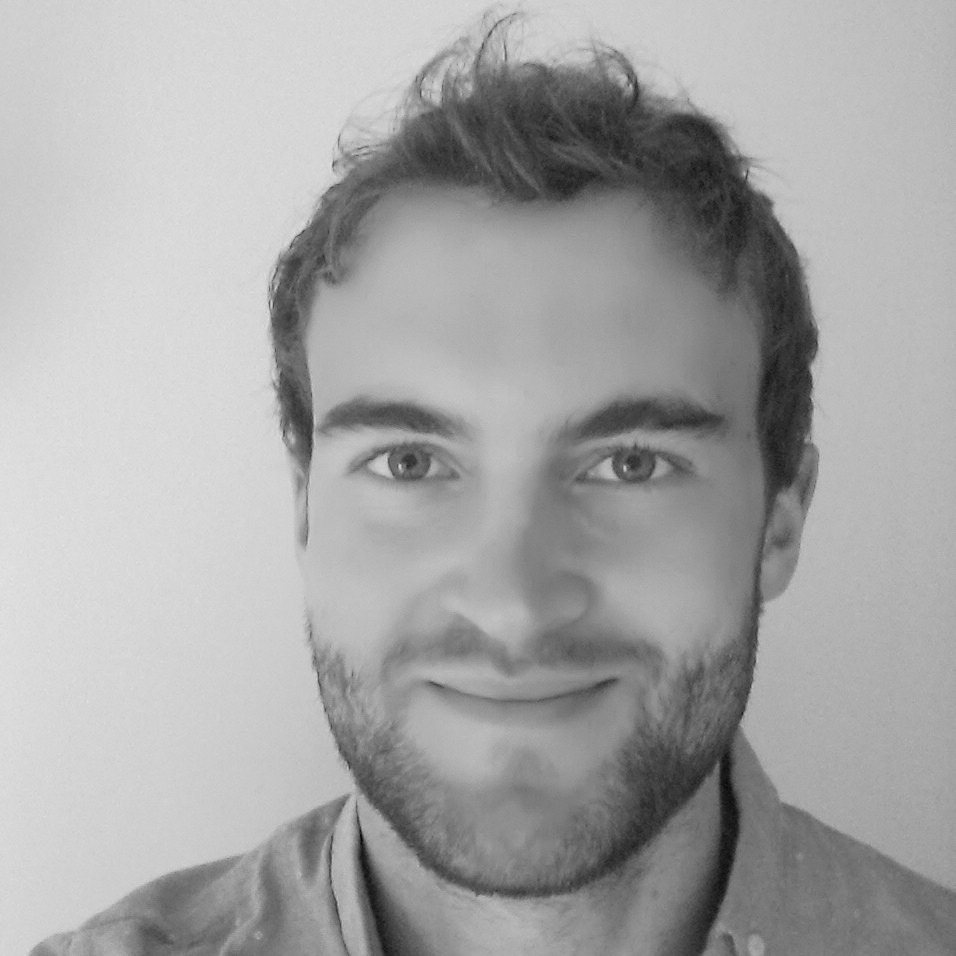 Joining us today is Dr. Greg Potter of Human.OS. Dr. Potter's PHD focused on researching the influences and mechanisms of the circadian rhythm. Today we go way beyond the sleep-wake cycle into meal timing, how light can positively and adversely effect your sleep, and how each of your systems operate on their own cycle that is linked to your brain's master cycle. If you want to live your greatest life in your greatest body this is an episode you can't miss.
This episode is brought to you by Organifi. Organifi Gold Juice is a great tasting night time drink that will help you relax and get a great night of sleep. Use code MuscleIntelligence for 20% off of all your Organifi needs.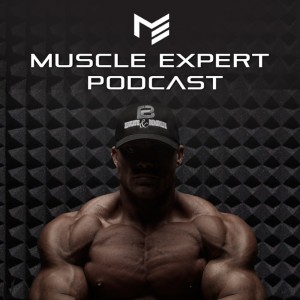 Connect with Dr. Potter
Connect with Ben
This podcast is brought to you by ATP Lab! For cutting-edge supplementation with a purpose, check out ATP Labs. Use Code Ben10 for 10% off of your order.
This podcast is made possible by Gasp! Top notch quality training wear, Muscle Expert approved training gear!
Get 10% off when you use the discount code BEN10 at checkout at Gasp Online Today!