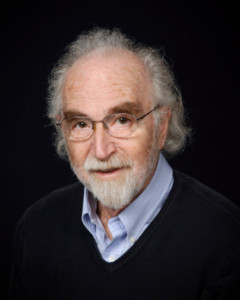 Dr. Gerald Pollack is one of the pioneers in the research of the fourth phase of water, a structuring of water that lands between liquid and solid. This fourth phase of water lives inside our cells and helps to keep our bodies negatively charged. Ben and Dr. Pollack dive deep into what structured water is, why it is necessary for health and how to maintain high levels of structured water as we age. Lastly, we wrap up with the future of Dr. Pollack's research of structured water including the possibility of holding data in water molecules!
This episode is brought to you by Organifi. Because we are huge fans of the whole nutrients that Organifi juices provide we have partnered with them to bring a special offer to the Muscle Expert listeners. Use code Muscle Intelligence for 20% off all products in the Organifi store. Make sure to act quickly because this offer won't be around forever!

If you would like more information on the benefits of structured water and how to bring more of it into your life, check out episode 69 with Hans Eng and Rowena Gates on the NanoVi structured water technology.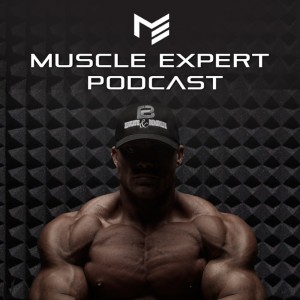 Connect with Dr. Pollack
Connect with Ben
This podcast is brought to you by ATP Lab! For cutting-edge supplementation with a purpose, check out ATP Labs. Use Code Ben10 for 10% off of your order.
This podcast is made possible by Gasp! Top notch quality training wear, Muscle Expert approved training gear!
Get 10% off when you use the discount code BEN10 at checkout at Gasp Online Today!