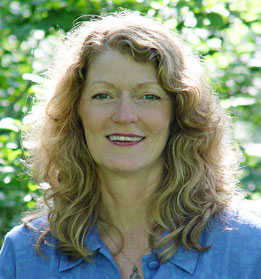 Joining us today is Judith Pennington from the Institute of the Awakened Mind. Judith has spent her life researching what is physically happening as your brain enters different states of consciousness. In this episode we dive deeper than just what the dominant frequency of your brain is and discuss the patterns of frequencies you see as someone is in a creative flow state, heightened consciousness and much more. Listen through to the end to hear how you can train yourself to recall those brain states at will!
This episode is brought to you by Organifi. Organifi juices allow you to intake all of the micronutrients you need for much less than you would spend on wholefoods. Use code MuscleIntelligence on Organifi.com to get 20% off your entire order!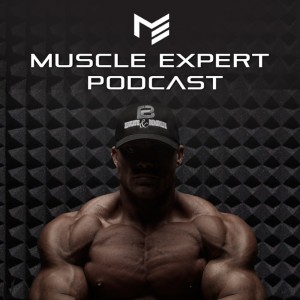 Connect with Judith
Connect with Ben
This podcast is brought to you by ATP Lab! For cutting-edge supplementation with a purpose, check out ATP Labs. Use Code Ben10 for 10% off of your order.
This podcast is made possible by Gasp! Top notch quality training wear, Muscle Expert approved training gear!
Get 10% off when you use the discount code BEN10 at checkout at Gasp Online Today!