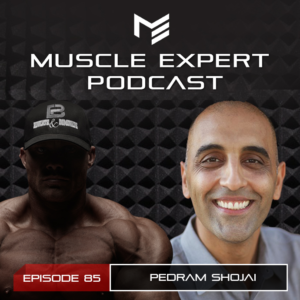 Pedram Shojai, the author of the New York Times Best Seller, The Urban Monk, joins us to discuss the disconnect between eastern and western cultures. Pedram is the constant evolver, leaving college for the monkhood and leaving that to rejoin western culture to study the effects of mindfulness, start a successful business and become a dad. Pedram shows us the steps to start living a more mindful life in the modern world, how to overcome living a results based life and the benefits of running a conscious business in today's world.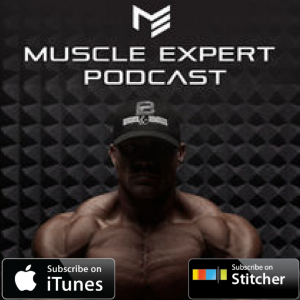 Subscribe to iTunes, TuneIn, or Stitcher Radio!
Love the podcast? Leave a review on iTunes!
Who would you like Ben to interview? Tell us here
Time Stamps:
4:00- "Most people don't understand that they are making 80 percent of their decisions under duress." Pedram tells us how to set up mindfulness rituals to get around your own mind.
7:50- The mechanics of Qi Gong. How Pedram started quantifying what happens during Qi Gong meditation once he left the monkhood.
11:00- The benefits of bringing mindfulness into your life and how to integrate eastern practices into western life.
13:40- The story behind Pedram leaving college to join the monkhood.
18:15- Why Pedram is challenging western cultures attachment to the result.
20:05- The steps to take to develop a mindful, reflective life.
25:30- Pedram's biggest takeaways from being a monk and his struggle to overcome searching for the result to enjoy the process.
30:00- Everyone has an ego. Here's the importance of balancing that ego with humility.
32:00- Conscious Capitalism. How Pedram is running a successful, conscious business.
36:00- The myth of scarcity. The benefits of running your business based on value.
38:30- Constant Evolution. How to continue pushing the envelope and remove your ego from your relationships.
40:30- Get up and do it. How Pedram lives a life of purpose and adventure.
45:15- Avoiding the "Not Now" mentality in your relationships to be present for both others and yourself.
Connect with Pedram:
Connect with Ben:
This podcast is brought to you by Prime Fitness USA, bringing you the most innovative strength training equipment using their patented SmartStrength technology.
This podcast is brought to you by ATP Lab! For cutting-edge supplementation with a purpose, check out ATP Labs.
This podcast is made possible by Gasp! Top notch quality training wear, Muscle Expert approved training gear!
Get 10% off when you use the discount code BEN10 at checkout at Gasp Online Today!