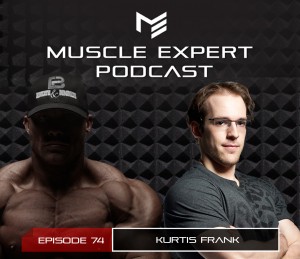 This week we have Kurtis Frank also known as SilverHydra on twitter.  A lead researcher on supplements.  Ben and Kurtis take a deep dive on nootropics, influencing your neurotransmitters, and what a safe and effective brain-boost stack looks like.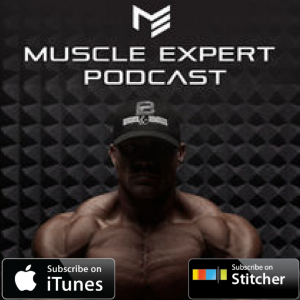 Subscribe to iTunes, TuneIn, or Stitcher Radio!
Love the podcast? Leave a review on iTunes!
Who would you like Ben to interview? Tell us here
Time Stamps:
1:35- Dispelling the myths of nootropics. 
5:45- Dopamine, acetylcholine the benefits and drawbacks.
8:30- The vitamin effect.  Using nootropics that your body will use only as needed.
10:15- Neurotransmitters, the 10:2 ratio and emotion.
12:20-  Kurtis' insights on nootropics influencing the dopamine pathways.
13:45- How to influence acetylcholine and the resurgence of Alpha GPC.
16:10- Kurtis' favorite nootropic.
17:50- Can methylated B vitamins influence your cognitive performance?
20:25- Caffeine as an enhancement aide and it's insurmountable tolerance.
22:45- Nootropic side effects.  Giving your body down time in between doses.
25:05- The Racetam family and the start of nootropics. How they work, legality and side effects.
29:00- Pulling it together.  What a safe and effective brain-boost stack looks like.
Connect with Kurtis:
Connect with Ben: 
This podcast is brought to you by Prime Fitness USA,  bringing you the most innovative strength training equipment using their patented SmartStrength technology.
This podcast is brought to you by ATP Lab! For cutting-edge supplementation with a purpose, check out ATP Labs.
This podcast is made possible by Gasp! Top notch quality training wear, Muscle Expert approved training gear!
Get 10% off when you use the discount code BEN10 at checkout at Gasp Online Today!