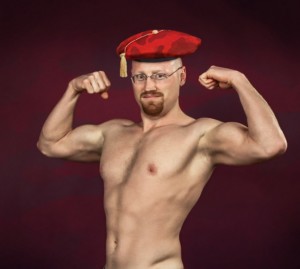 This is a very different episode of the Muscle Expert Podcast! Today we have Dr. Anthony Jay on to tell us about his latest research at the Mayo Clinic and to decipher Ben's DNA. This conversational episode starts with a discussion on the incredible results Dr. Jay is seeing from infrared light therapy with the Joov light. From there we dive right into Ben's DNA markers and how he is programmed for detoxification, performance and more. We highly recommend heading to BenPakulski.com/Podcasts/JayDNA to download Ben's results in order to follow along with the conversation.
This episode is brought to you by Organifi Juices! Ensure that you are getting in your daily requirements of all of your micro and phytonutrients with Organifi Greens Juice. Use code MuscleIntelligence for 20% off of your organifi.com order!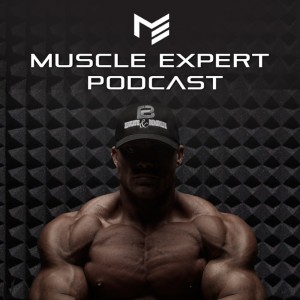 Ben's DNA Report: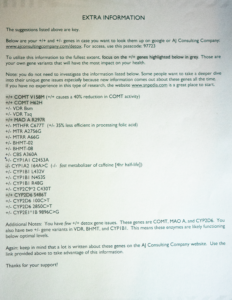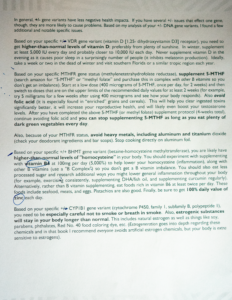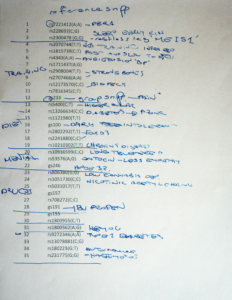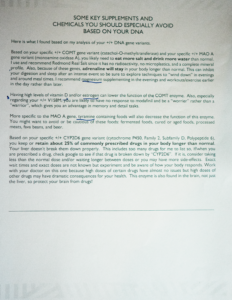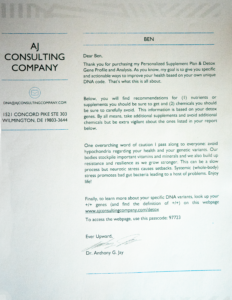 Connect with Dr. Jay
Connect with Ben
This podcast is brought to you by ATP Lab! For cutting-edge supplementation with a purpose, check out ATP Labs. Use Code Ben10 for 10% off of your order.
This podcast is made possible by Gasp! Top notch quality training wear, Muscle Expert approved training gear!
Get 10% off when you use the discount code BEN10 at checkout at Gasp Online Today!