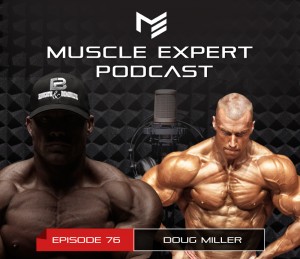 Join Ben and Doug Miller as they discuss Doug's career, how he became the top natural body builder in the world and his new ventures. Doug discusses his unique training regimen that made him the monster that he is as well as recovery and stress.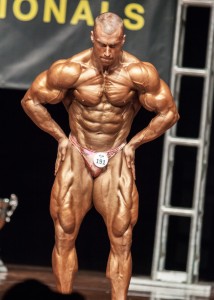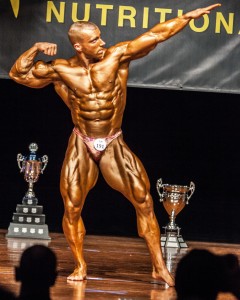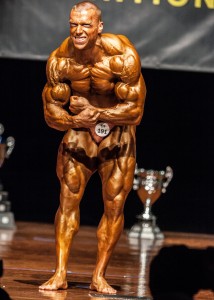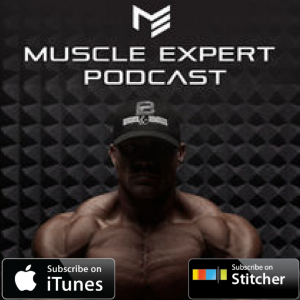 Subscribe to iTunes, TuneIn, or Stitcher Radio!
Love the podcast? Leave a review on iTunes!
Who would you like Ben to interview? Tell us here
Time Stamps:
2:00- The history of Core Nutraceuticals. How Doug used his platform to launch a multi-million dollar brand.
3:55- Doug and competitive sports. How competition in high school and college drove Doug to bodybuilding.
7:10- Doug's philosophy on time off and why he competes less frequently.
8:20- How Doug got so HUGE naturally.
12:35- Did genetics play a role in Doug's career. As a natural bodybuilder how much did nature play vs nurture.
14:15- Doug's strategy for balance and training weak body parts.
15:50- Which is worse? Missing a meal or stressing about it? How Doug deals with stress, sleep, and family.
18:20- How Doug trains high volume.
21:45- The head game. How Doug stays focused on being the best at everything he does.
24:45- Recovering as a natural bodybuilder. The different approach Doug has to take by being natural.
27:30- The keys to Doug's training success.
28:50- Doug's Diet
38:45- Contest Prep- How Doug's mental fortitude got him through losing weight pre contest.
40:30- Hindsight is 20/20- Mistakes Doug learned from and you can too!
43:20- Doug's supplement regimen.
Connect with Doug:
Connect with Ben:
This podcast is brought to you by Prime Fitness USA, bringing you the most innovative strength training equipment using their patented SmartStrength technology.
This podcast is brought to you by ATP Lab! For cutting-edge supplementation with a purpose, check out ATP Labs.
This podcast is made possible by Gasp! Top notch quality training wear, Muscle Expert approved training gear!
Get 10% off when you use the discount code BEN10 at checkout at Gasp Online Today!