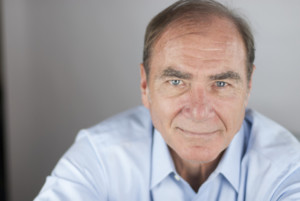 Daniel Debaun is a former telecommunications engineer who has shifted his focus to eliminating exposure to electromagnetic radiation caused by modern technology such as cellphones and wifi. Daniel invented a product called Defendershield to help his family as well as others avoid dangerous EMFs. On this episode, Daniel walks Ben through the mechanisms that cause EMF and the best practices to mitigate health concerns. Tune in for some great take-home advice to protect your self and your family from excess radiation exposure.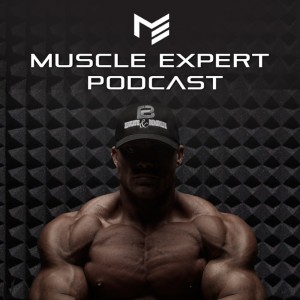 Connect with Daniel
Connect with Ben
This podcast is brought to you by Prime Fitness USA, bringing you the most innovative strength training equipment using their patented SmartStrength technology.
This podcast is brought to you by ATP Lab! For cutting-edge supplementation with a purpose, check out ATP Labs.
This podcast is made possible by Gasp! Top notch quality training wear, Muscle Expert approved training gear!
Get 10% off when you use the discount code BEN10 at checkout at Gasp Online Today!