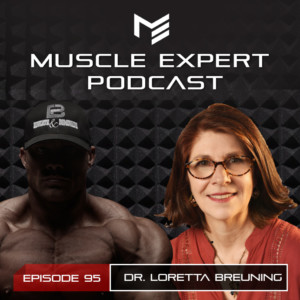 Dr. Loretta Breuning is an expert on the mammal brain and the reasons why our brain chemistry responds to different stimulus. She has written multiple books including I Mammal, Habits of a Happy Brain, and the Science of Positivity. Dr. Breuning and Ben go deep on how our neurochemicals influence our actions and how we can take control over them. Listen now to learn how to take control over your evolution.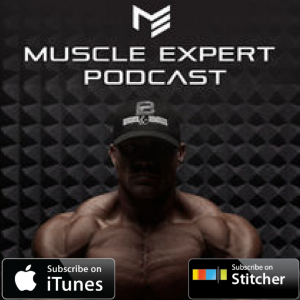 Subscribe to iTunes, TuneIn, or Stitcher Radio!
Love the podcast? Leave a review on iTunes!
Who would you like Ben to interview? Tell us here
Time Stamps:
3:30- Our animal brain. The reasons why our neurotransmitters act the way they do.
6:40- The evolutionary reason for cortisol. How our cortisol response has evolved in our world of safety.
8:30- How to start rewiring your neurons. Is physical action or mental state more important to remap your brain?
14:20- Change your life in 45 days with 3x daily mindful minutes.
17:15- Taking control of your mammal brain. How herd mentality is still alive and well in our brains.
25:00- Personal reality and how to pay attention to it.
27:30- Addiction and personal responsibility. Dr. Breuning's take on ending addiction with personal responsibility and retraining the brain.
29:45- Why we see social support as a matter of life and death. How we have evolved to exploit weakness in others.
33:00- Ways that you can wire your kids brains for success later in life. The positive power of discipline.
36:15- The neurochemical response of smiling and laughter.
Connect with Dr. Breuning:
Connect with Ben:
This podcast is brought to you by Prime Fitness USA, bringing you the most innovative strength training equipment using their patented SmartStrength technology.
This podcast is brought to you by ATP Lab! For cutting-edge supplementation with a purpose, check out ATP Labs.
This podcast is made possible by Gasp! Top notch quality training wear, Muscle Expert approved training gear!
Get 10% off when you use the discount code BEN10 at checkout at Gasp Online Today!