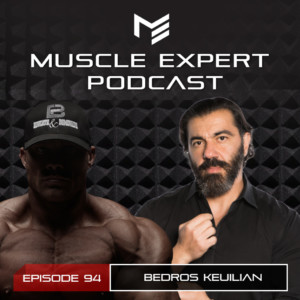 We have a LIVE edition of the Muscle Expert Podcast coming your way today. Bedros Keuilian graced us with his presence at Muscle Intelligence headquarters to bring us a great insight on what he does best, growing businesses at an incredible rate and living life at an incredibly high level. Bedros shows us the meaning of what it is to live a "fighter jet life", gives us insight on what a great morning routine looks like and answers some great questions from our Facebook Live.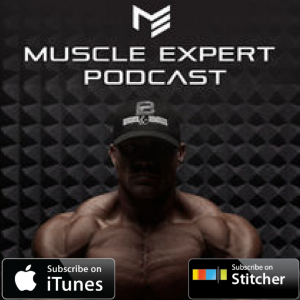 Subscribe to iTunes, TuneIn, or Stitcher Radio!
Love the podcast? Leave a review on iTunes!
Who would you like Ben to interview? Tell us here
Time Stamps:
3:15- Why Bedros loves the MI40 style of training for entrepreneurs.
5:15- The biggest area for most entrepreneurs to improve, finding a specialty.
8:45- How to coalesce your thoughts and maintain a focused mindset.
11:00- Bedros' steps to growing a business.
13:40- Feeding the ego vs feeding the family. How Bedros puts his focus on the tangibles rather than what drives the ego.
21:30- Fighter jet mentality- how to live life laser focused and win the day.
23:25- There's always another summit. Living with a "More" mindset.
30:00- The importance of self sufficiency. Why you need to learn to find answers yourself before asking for advice.
31:00- How to create an empire.
34:15- Man Up. Bedros tells us about his new book that is coming out in September.
36:30- The importance of communication in leadership.
37:45- Question and answers from our Facebook Live.
Connect with Bedros:
Connect with Ben:
This podcast is brought to you by Prime Fitness USA, bringing you the most innovative strength training equipment using their patented SmartStrength technology.
This podcast is brought to you by ATP Lab! For cutting-edge supplementation with a purpose, check out ATP Labs.
This podcast is made possible by Gasp! Top notch quality training wear, Muscle Expert approved training gear!
Get 10% off when you use the discount code BEN10 at checkout at Gasp Online Today!